Cherry blossom is at full bloom in Osaka Japan, where our headquarter is located.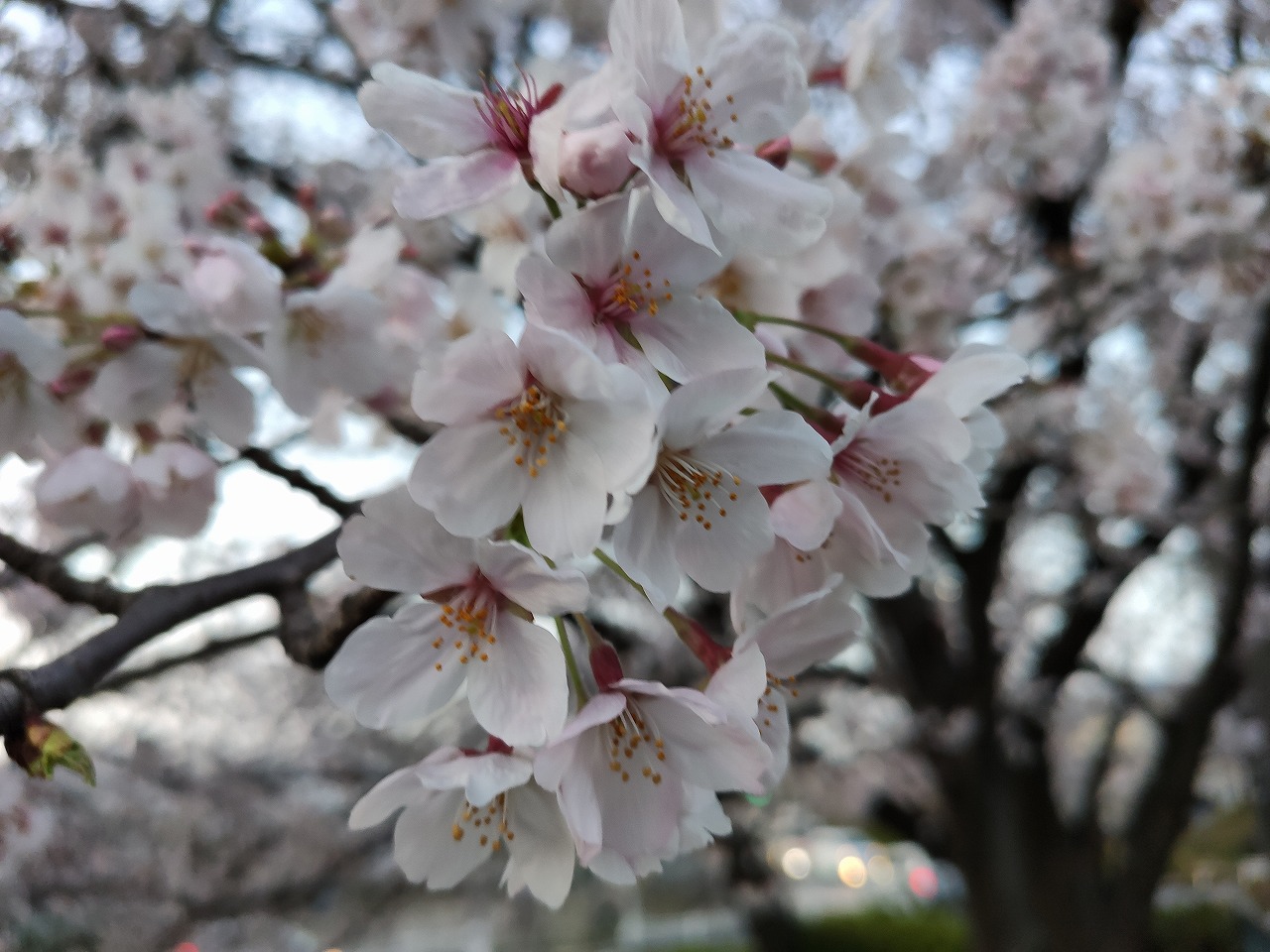 Today it's the end day of the fiscal year 2021 in Japan.
It's the beginning of the new fiscal year 2022 from tomorrow.
Many things happened in this FY 2021.
Lockdown by COVID-19, supply chain crisis, no real Hannover Messe...
But cherry blossom has bloomed, as beautiful as last year.
Just awesome!!