I participated as a visitor in "FC EXPO 2021" which was held from March 3rd to 5th last week.
In Tokyo, the state of emergency was not yet lifted, but each company was exhibiting with ingenuity.
In some cases, keynote speeches and seminars were held online, and business negotiations were held online in the booth.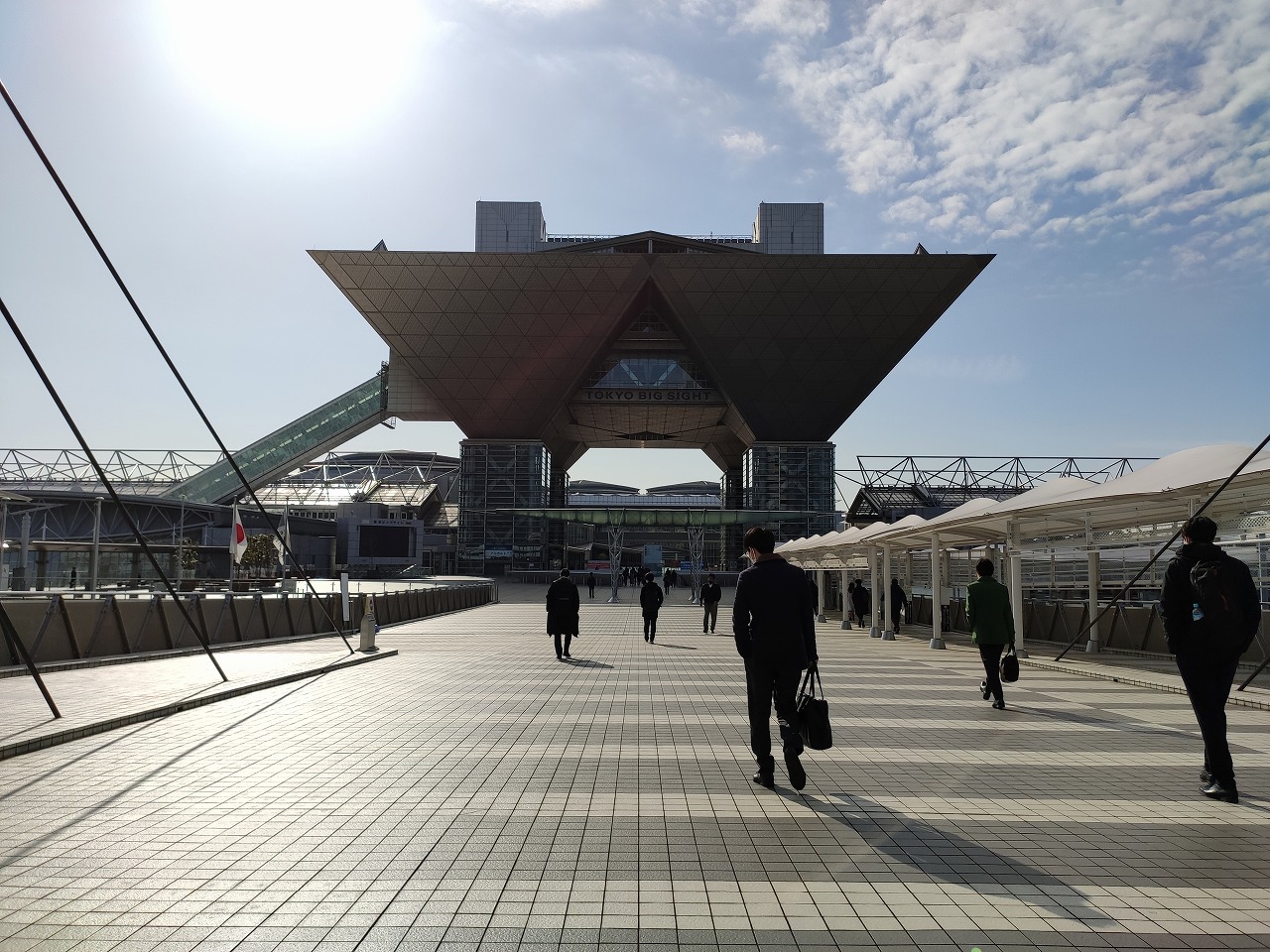 One of the features of FC EXPO is that there are many customers from overseas every year, but this year there are almost no visitors due to the influence of the new coronavirus.
Nevertheless, the venue was crowded with more participants than I expected. It may be due to the effect of the "2050 Carbon Neutral Declaration" announced last year.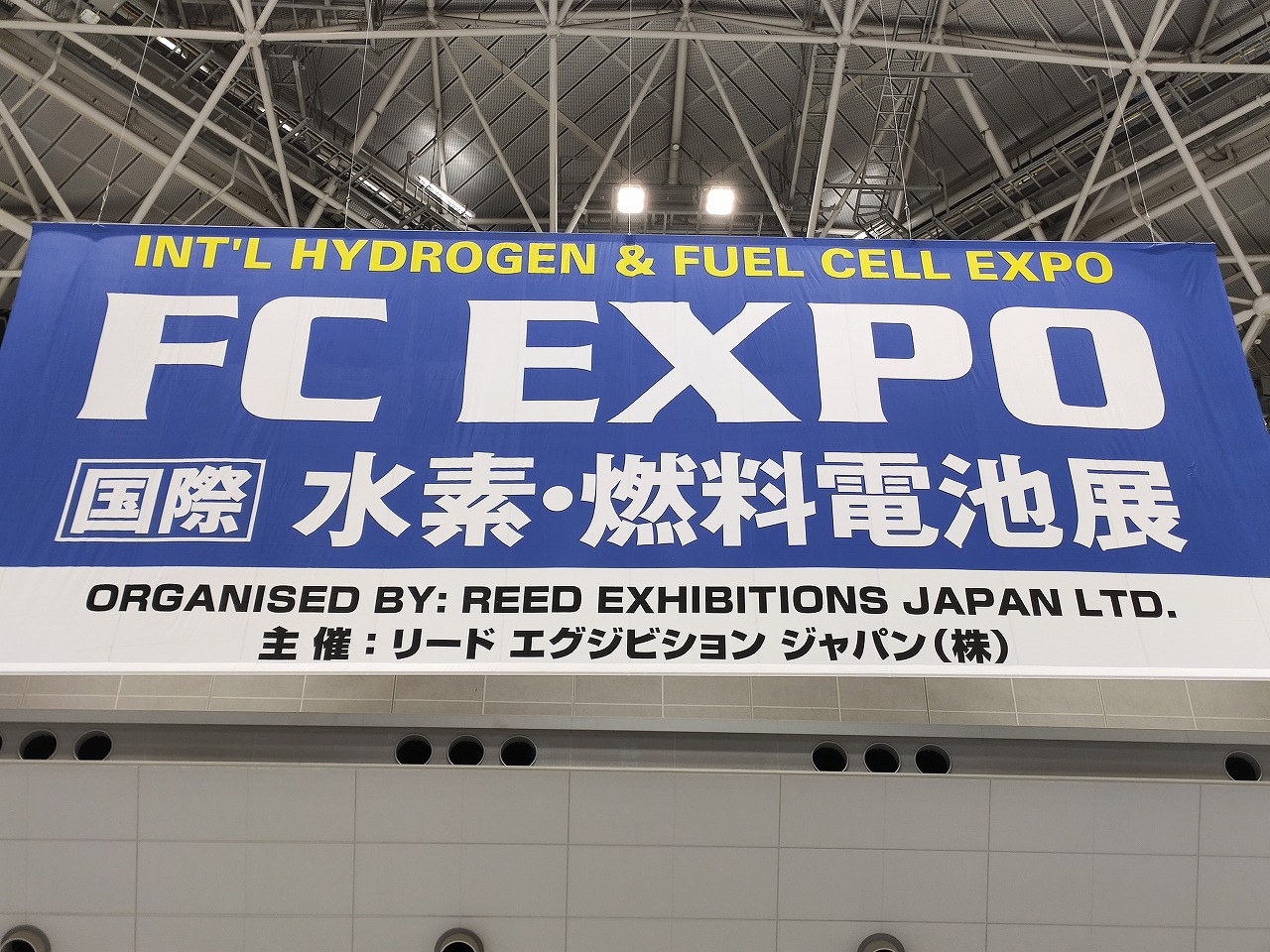 I asked some exhibiters on the booth, but they seemed to be a positive surprise, and everyone felt that they didn't think it's so crowded this much.
I came from Osaka because there are people I can only meet here. While I'm thinking that I don't have to overdo it at this time, I think that the opportunity to meet face-to-face is very valuable even in the heyday of online.