I participated in "Hydrogen Online Conference".
This is an online exhibition about hydrogen and fuel cells.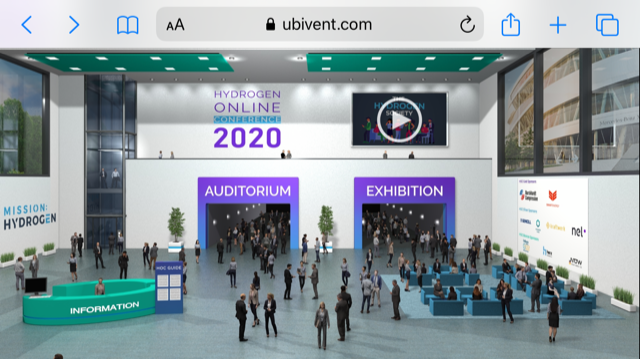 On the venue entrance screen, there are two entrances, "AUDITORIUM" and "EXHIBITION".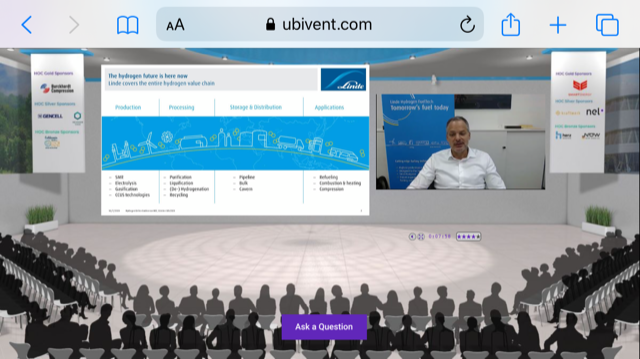 When I clicked on "AUDITORIUM", I had various presentations. There was also an presentation from Japan.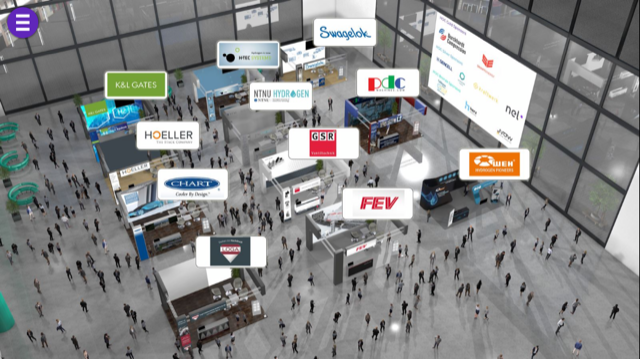 Clicking "EXHIBITION," I went to the exhibition hall.
There were 6 halls and 77 companies were exhibiting. It's kind of like a real exhibition.
I was impressed that I could see these virtually.
The contents are also very good, and I felt that expectations for hydrogen energy were high.