Takaishi Industry supports the Sustainable Development Goals.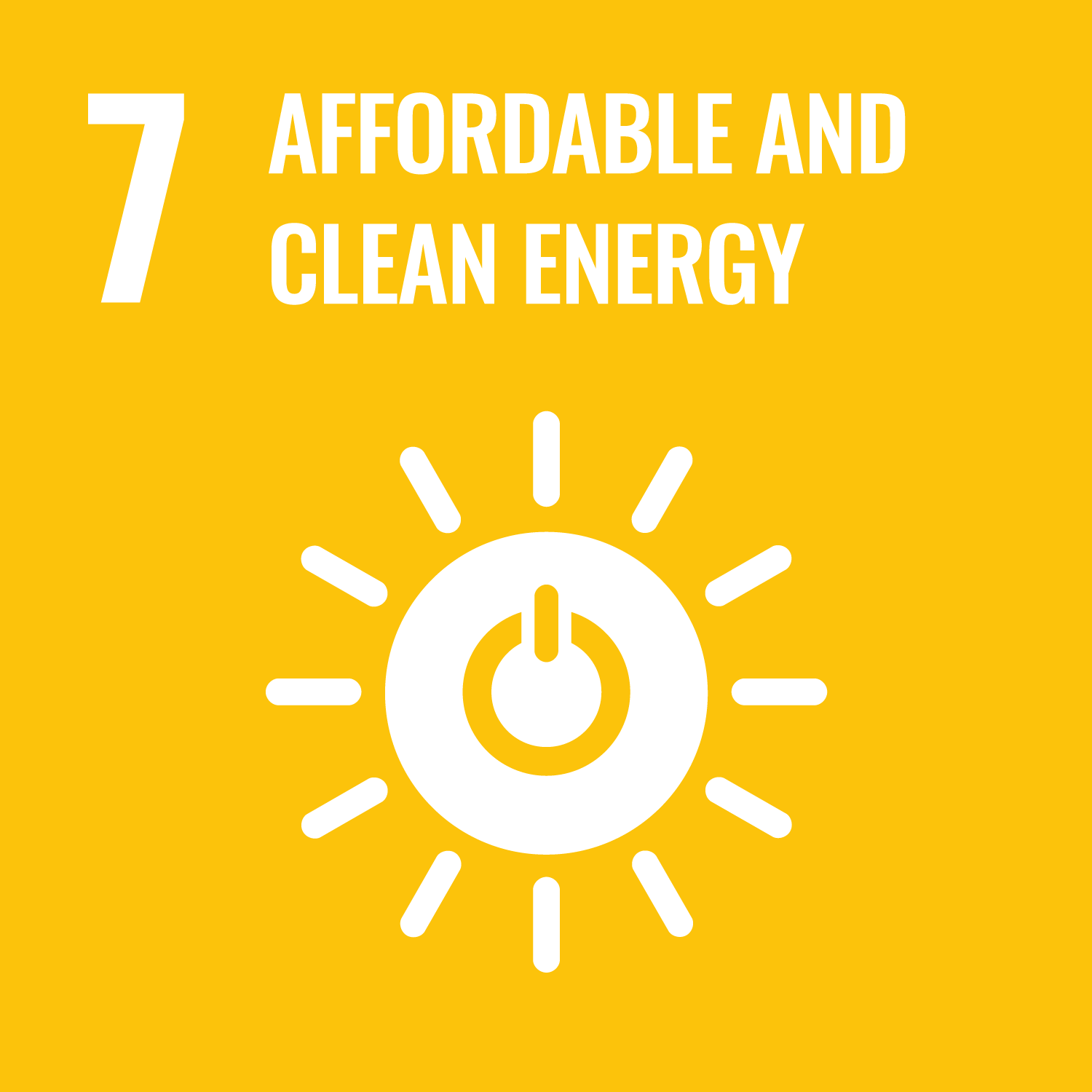 Among a wide variety of energies, hydrogen has long attracted attention as an extremely clean energy.
Takaishi Industry has researched and developed a rubber material that seals high-pressure hydrogen and has been adopted in hydrogen stations.
We will continue to develop and research products that contribute to the spread of a CO2-free hydrogen society.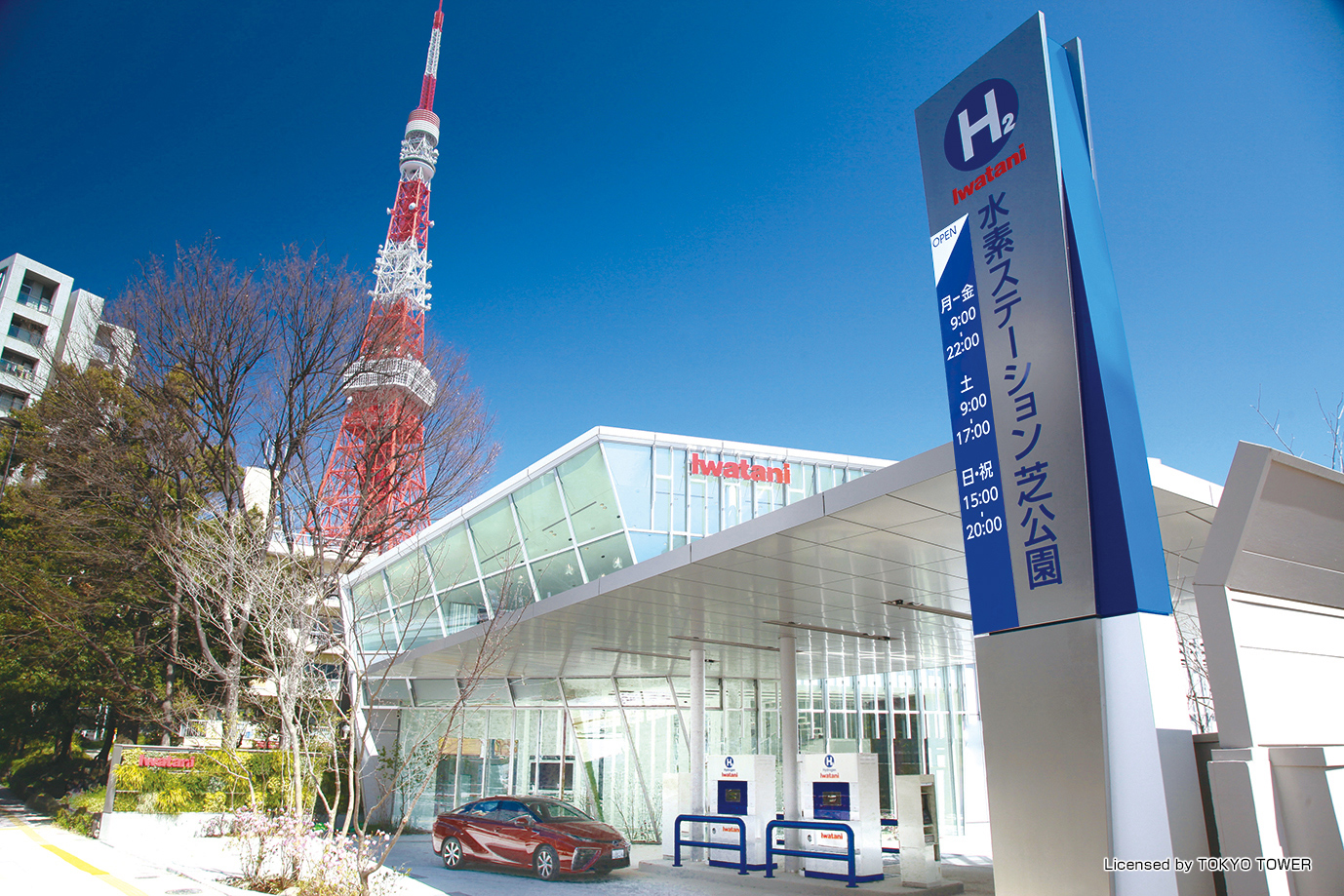 (The photo shows Iwatani Hydrogen Station in Tokyo Shiba Park, Tokyo © Iwatani Corporation.)