I visited FC EXPO 2018 in Tokyo.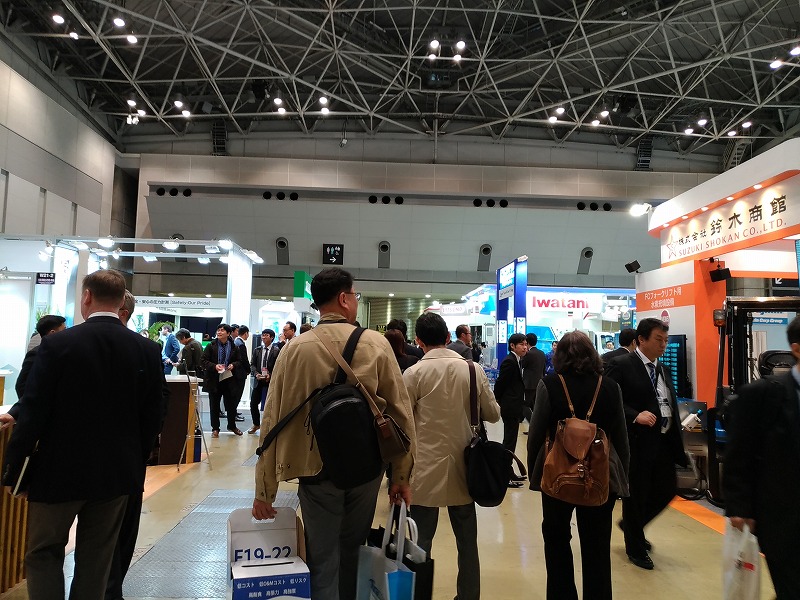 There were very crowded.
I walked around two days and had many talks from many country.
Someone asked me, 'Why don't you have your booth?'
Actually I used to have a booth some years untill 2016, but not now.
I think about for the next year.
There is also a good show, Hannover Messe in Germany. This show is held in April ever year, and two show is so close.
Mmm...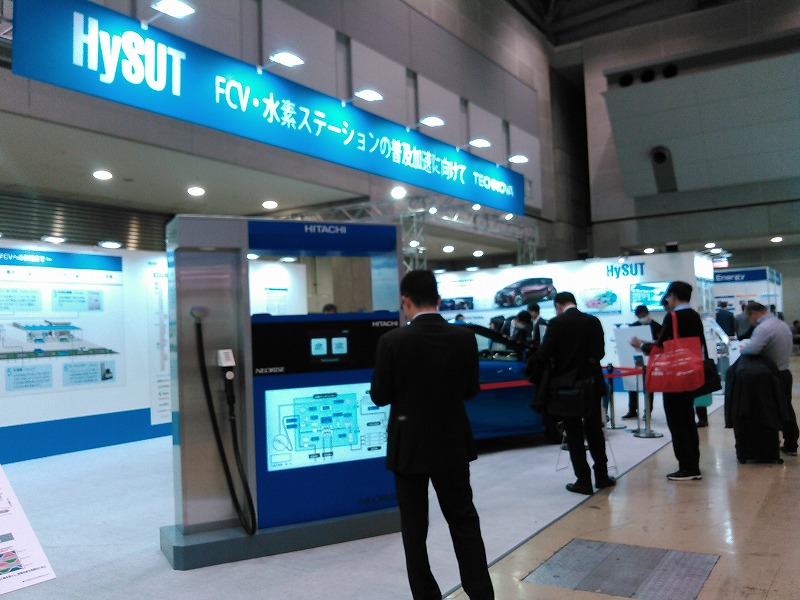 Anyway, this show was very exciting.
I enjoyed totally!!