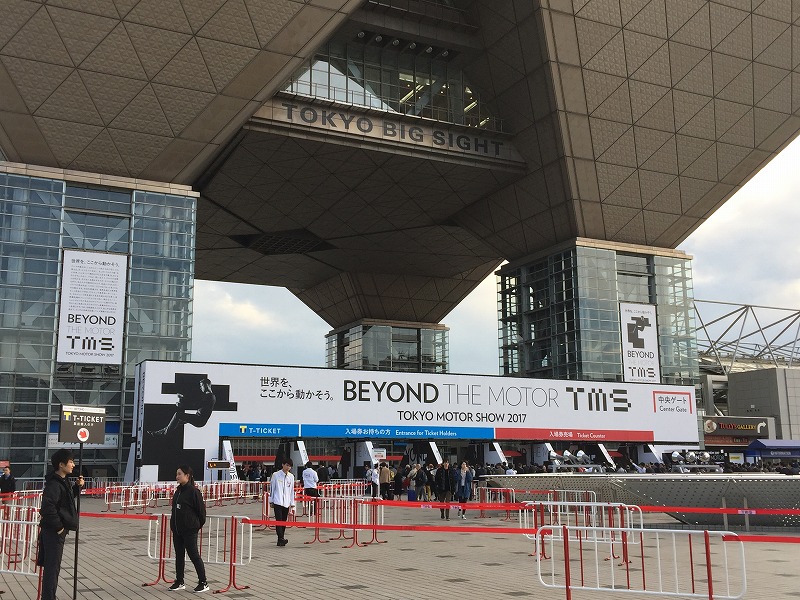 I attended Tokyo Motor Sow 2017, in Tokyo Big Sight !!
There are 150 exhibitors, and over 800,000 attendee.
Main theme is "BEYOND the MOTOR", presenting "relationships between people and motor vehicles are diversifying "
http://www.tokyo-motorshow.com/en/
Many EVs were exhibited, and there ware also exhibitions of FCVs.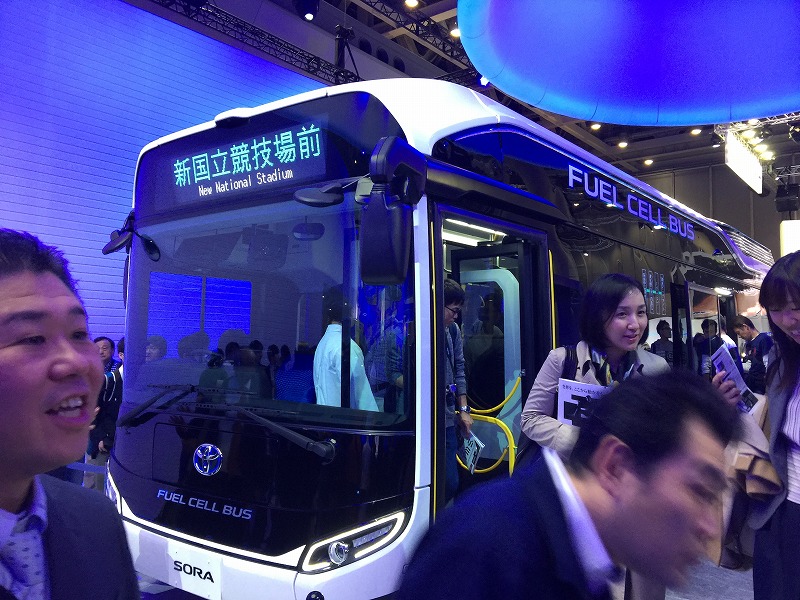 TOYOTA FC bus "SORA", will be seen 2020 Olympic Games in Tokyo.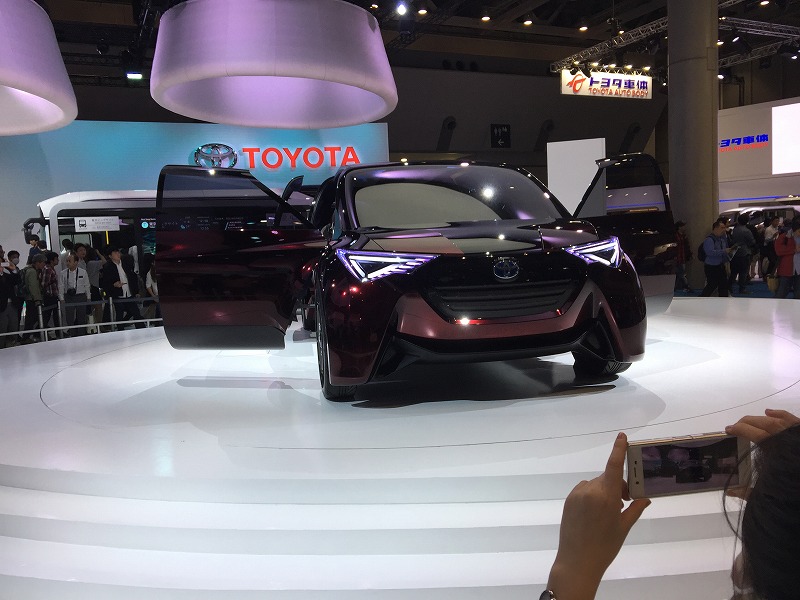 TOYOTA the concept FCV, "Fine Confort Ride".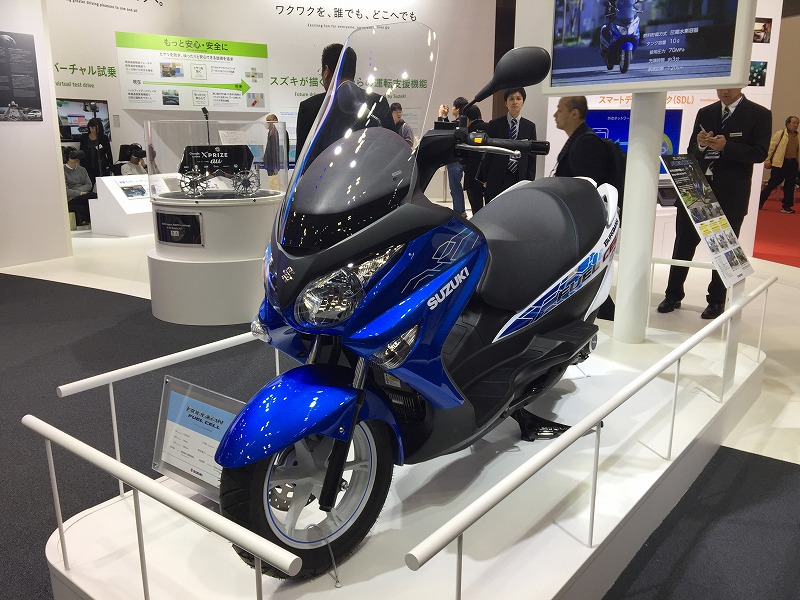 FC bike, demonsrttrating step by Suzuki.
Everything is so interisting for the future motorization !!